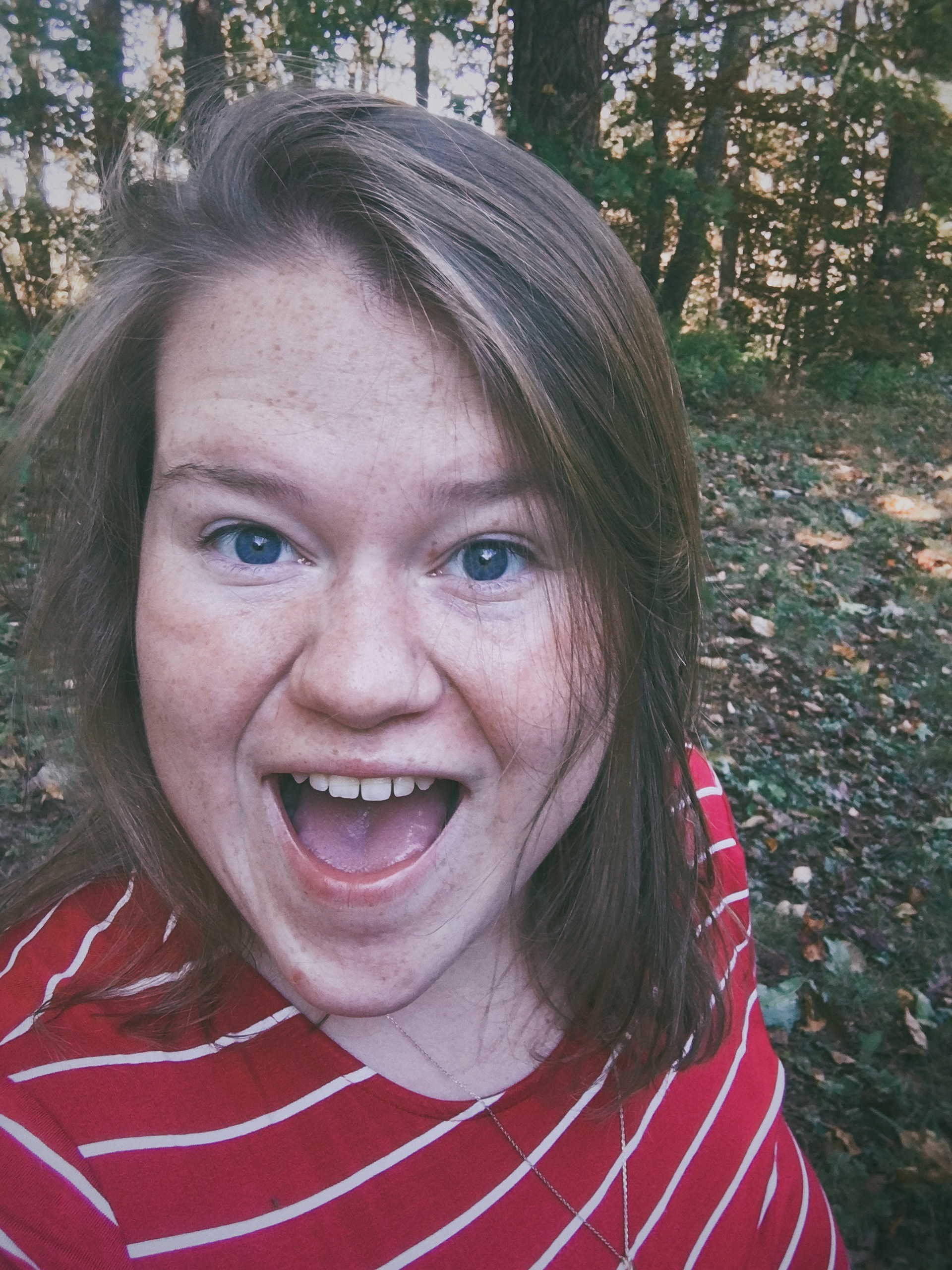 Originally from a small town nestled in the Appalachian Mountains, I moved to Raleigh, NC in 2015 to pursue a degree in Graphic Design at North Carolina State University. I am now a senior in the College of Design and soaking up as much knowledge as I can in the next year.

When I'm not in studio you can often find me on top of Roan Mountain, playing card games with my family, or curled up on the couch scrolling through Pinterest. I enjoy traveling, photographing and writing about my adventures, spending my summers helping out at my parent's summer camp, and finding any excuse to get outside.
If you have any questions about my work, information about potential job opportunities, or just want to say hey, feel free to contact me. You can view my resume here!